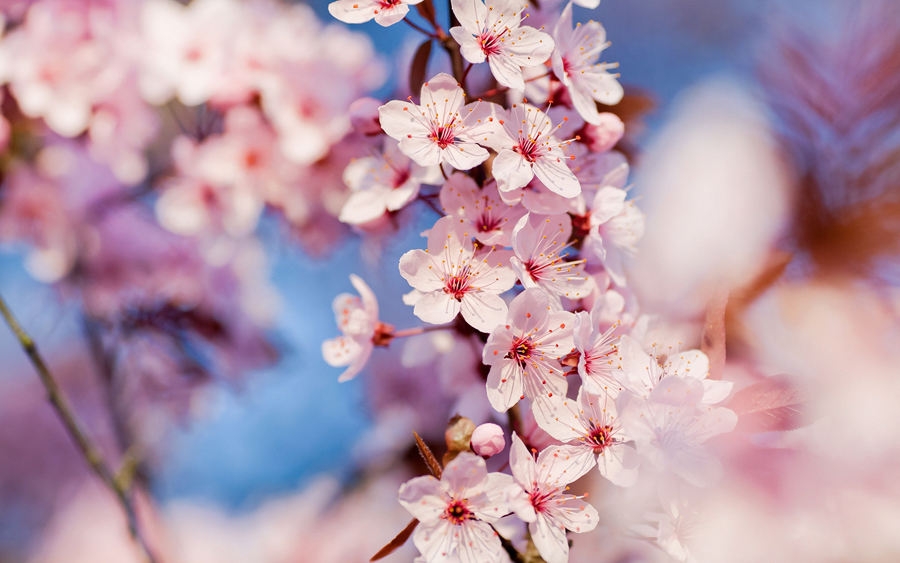 Spring 2018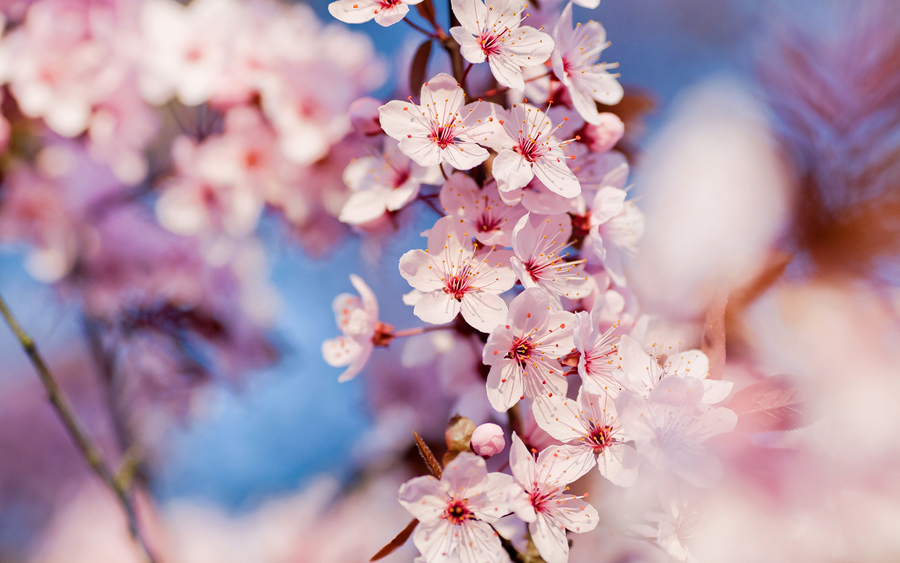 We start 2018 with an Asian theme.
Fantasy on a Japanese Folk Song, Samuel Hazo
Prayer for Asia, Anthony LaBounty
Rising Dragons, Robert W. Smith
Suite from China West, Chen Yi
Come, Drink One More Cup, Qian Chen
Dragon Boat Festival, Michael Boo
In a Japanese Garden, Ed Huckeby
Shichi Go San, I Sakai
Sensei's Ride on the Cherry Blossom Express, Robert W. Smith
Texas Community Music Festival Information
Watch tcmfestival.com for more information
Fall 2017
Two concerts are planned. Listening examples are available. Concert notes are also available.
Cuban Overture, George Gershwin (1898 - 1937), arr. R. Mark Rogers
Danzas Cubanas, Robert Sheldon (b.1954)
Aquatica, Scott Watson (b. 1962)
Seis Manuel, Shelley Hanson (b. 1951)
Latin American Dances 2, Clifton James Jones
March of the Pan Americans, John Philip Sousa (1854 - 1932)
Pan American (Spanish March), Karl L. King (1891 - 1971), arr. A. Clark
Variations on a Shaker Melody from Appalachian Spring, Aaron Copland (1900 - 1990)
Holidays 2017
Rehearsals start November 7th 2017. There is no rehearsal October 31st 2017 so you can go trick-or-treating with the young-uns.
The Zilker Tree Lighting is November 26th, 2017