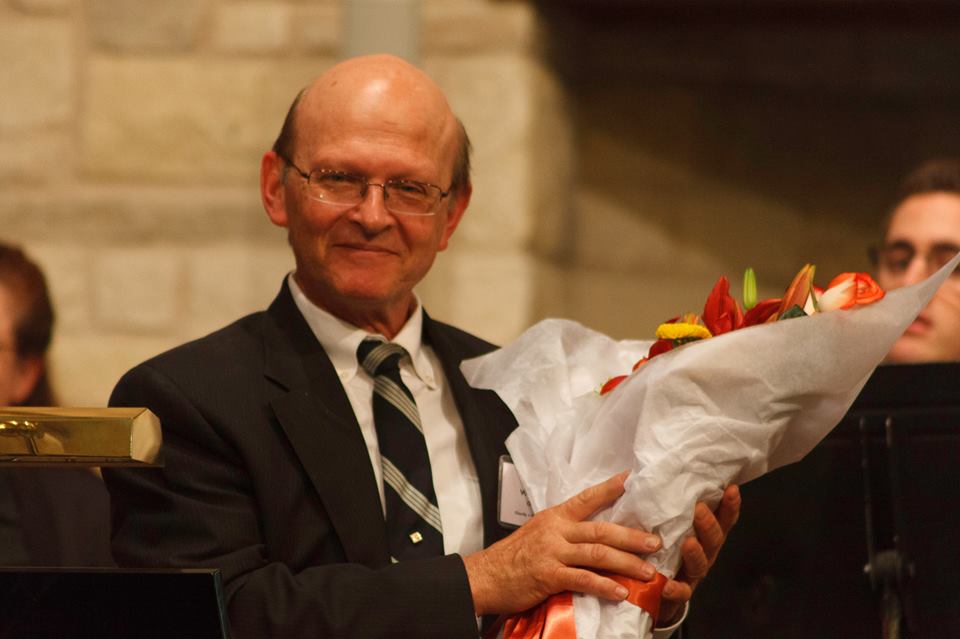 July, 2017
To celebrate Independence Day, we play your favorite patriotic tunes and marches.
Spring, 2017
ACWE hosts the Texas Community Music Festival at Central Market North in mid to late April. We also perform indoor concerts in early May.
This spring, we have water on the mind.  The program features The Fountains of Rome by Respighi, In Storm and Sunshine by Heed, Dancing on Water by Ticheli, Water Fanfare by Spaniola and Sea Chanteys by Hoehne.
Fall, 2016
Our Fall concerts highlight Gershwin's Rhapsody in Blue featuring pianist Steve Wottrich.  Steve is pianist and organist at Covenant United Methodist Chruch.  The program also includes Mars from The Planets by Holst, Fillmore's The Klaxon, Original Dixieland Concerto by Warrington, Death by Tango by Fairlie and the hilarious Grand Serenade for an Awful Lot of Winds and Percussion by PDQ Bach. See the concert notes for this program.
Scheduled Performances
October 28 at St. Louis Catholic Church
October 29 at Covenant United Methodist Church
Holiday, 2016
Our holiday concert season kicks off, as always, with the Zilker Tree Lighting on November 27.  We perform 2 or 3 additional concerts in mid-December. Our concerts include St. Louis Catholic Church on December 17th, and a tentatively, a peformance at Episcopal Church of the Resurrection.